Welcome to PSSHDA
In the Year 1965 Science college was established and it has been developed gradually ever since. In the Year 1991 it received blessing of "Param Pujya Pramukh Swami Maharaj". Based on his name and charity fund the college is known as "Pramukh Swami Science College".
Read More...
Chairman's Message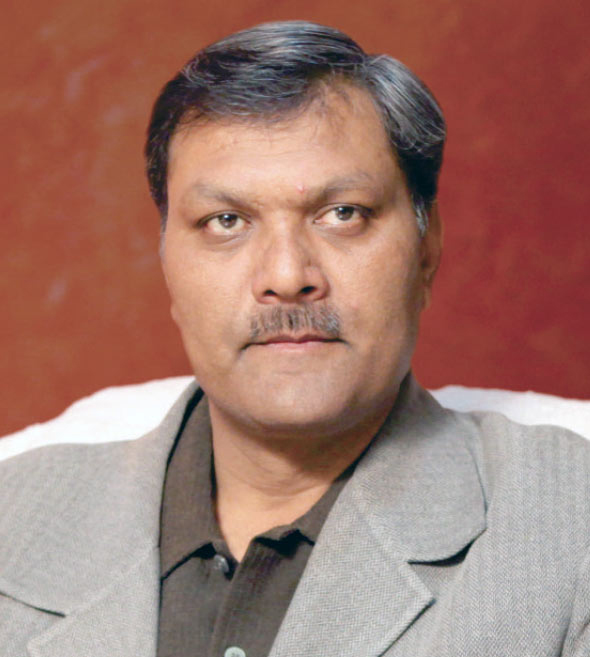 On the broad horizon of the educational scenario, the SVKM trust is a flourishing and twinkling star in the recent past for giving a way to profound importance to higher education and latest technological development in the field of education.
Read More...
Principal's Message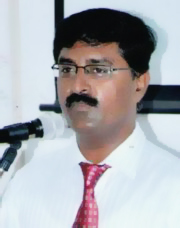 PSSHDA College, affiliated to Hemchandracharya North Gujarat University has shown development in all dimensions of college/university education. We have introduced many professional courses for multidimensional career building of the students.
Read More...
Mission
To achieve the status of "Centre for Excellence" after being recognized as 'College with Potential for Excellence'.
To make students more employable through Career Oriented Programmes and inspire them to create jobs by inculcating entrepreneurial skills.
To cultivate scientific attitude, research aptitude and soft skills among the students.
To instill enthusiasm for preservation of languages, art and cultural heritage.
To create state of the art infrastructure to facilitate teaching, research and sports.
To promote the teachers for consultancy and patent generation.
To contribute to societal elevation by empowering women and through value based education.
Vision
To keep pace with global advances for education, by providing value based knowledge and nurturing professional skills in the areas of Science and Arts, with special emphasis on societal elevation through rural development.
B.Voc & Community College
Certificate Course
Important Links
Student Corner